Our Services
---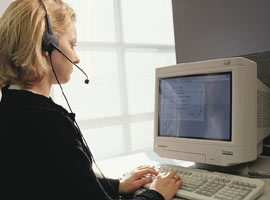 While continuing to be recognized as the agency of choice by our clients we are constantly striving to raise our quality and service standards.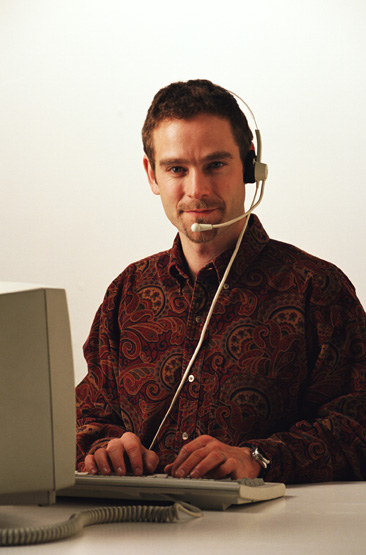 Accredited Collection Services, Inc. recognizes that our techniques used in our recovery efforts is as important to our clients as the dollar amount received.
When we communicate with a debtor we sell the debtor on paying the debt, we use some of the same attitudes and techniques sales people would use to sell a product. Our collectors are professional, assertive and persistent but are also aware that each debtor is to be treated with respect and dignity.
Our goal is to collect the balance in full however, if this goal is unobtainable we will help the debtor with suggestions in finding possible alternative sources of financing or negotiate a payment arrangement which would result in the debt being paid in a timely manner.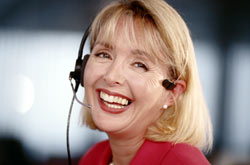 Not all conversations with debtors result in the debt being paid and due to the nature of the business some complaints will occur. Since we are very sensitive to complaints and work very hard to minimize them, complaints rarely happen. This contributes to the exceptional trust we maintain with our clients. Any complaint made against a collector or the company is taken very serious and will receive immediate attention from our management team.
We recognize the importance of a strong management team support by skilled employees. We offer a wide range of classes and seminars designed to give employees more tools they need to successfully meet the growing demands of their job.